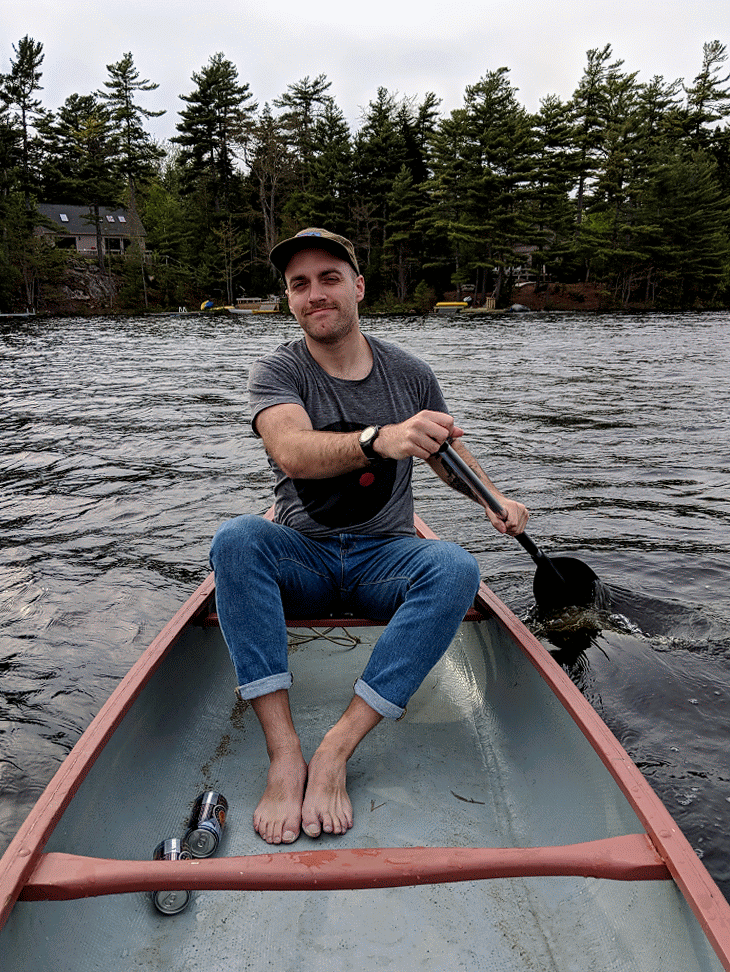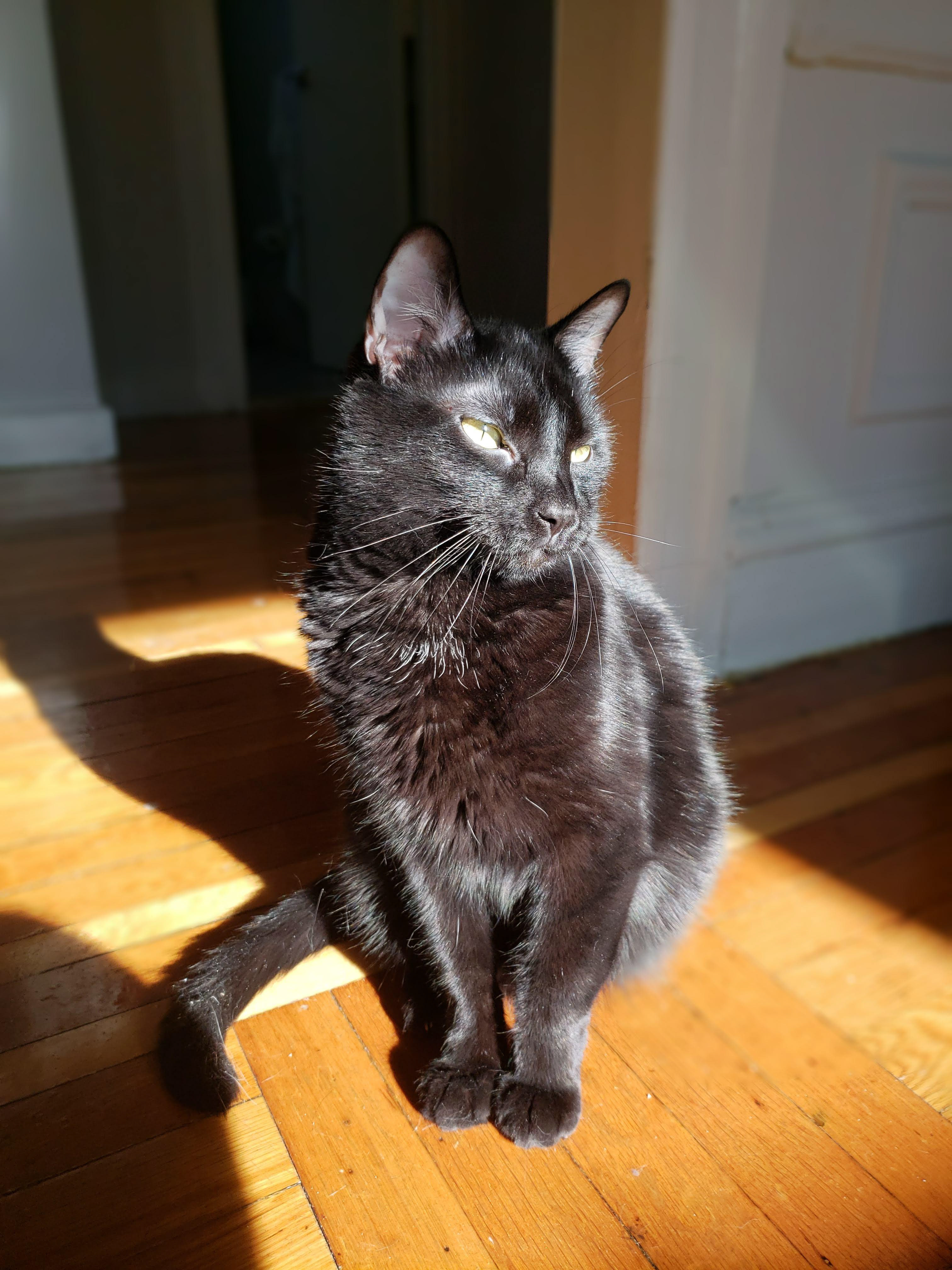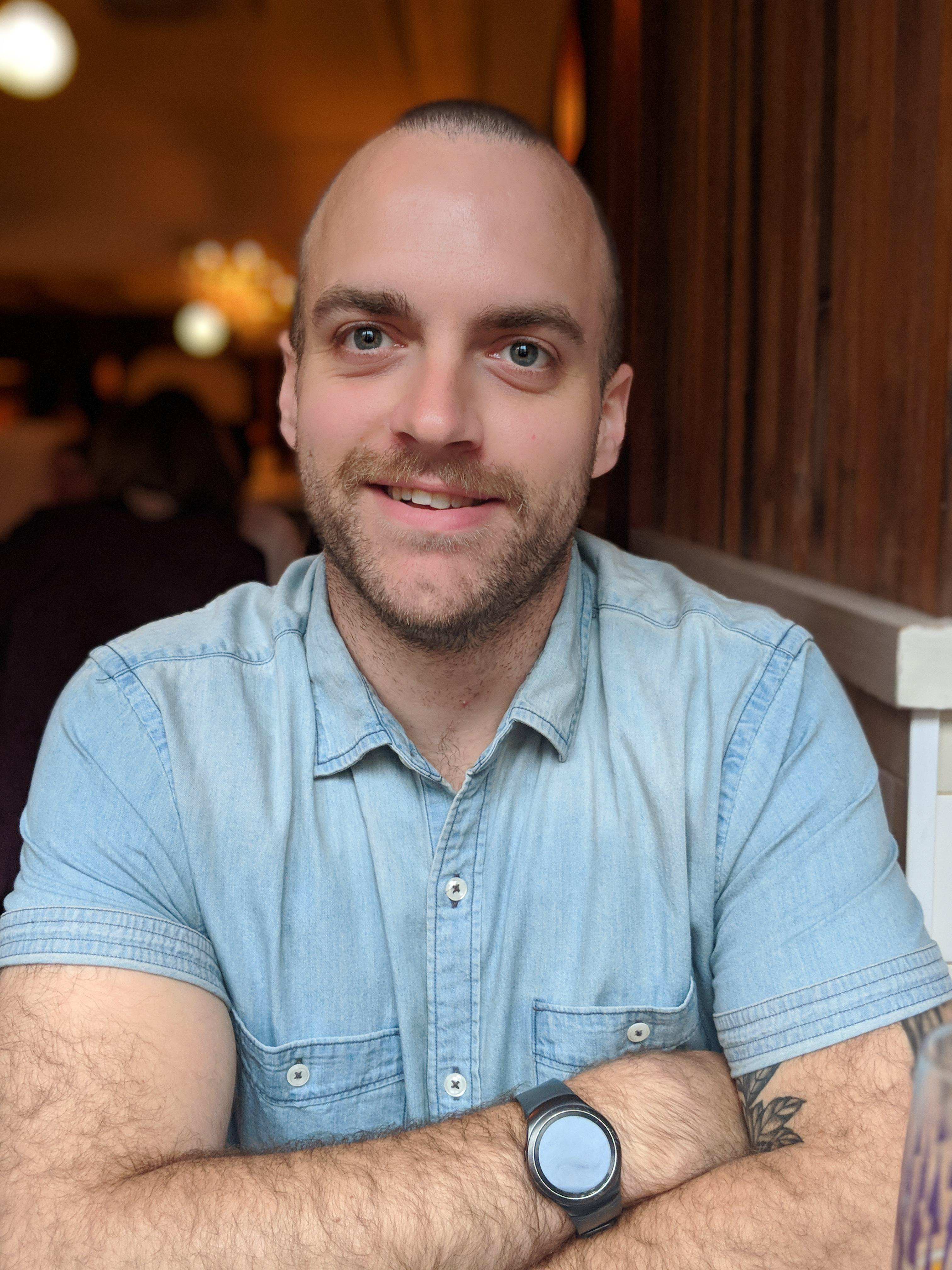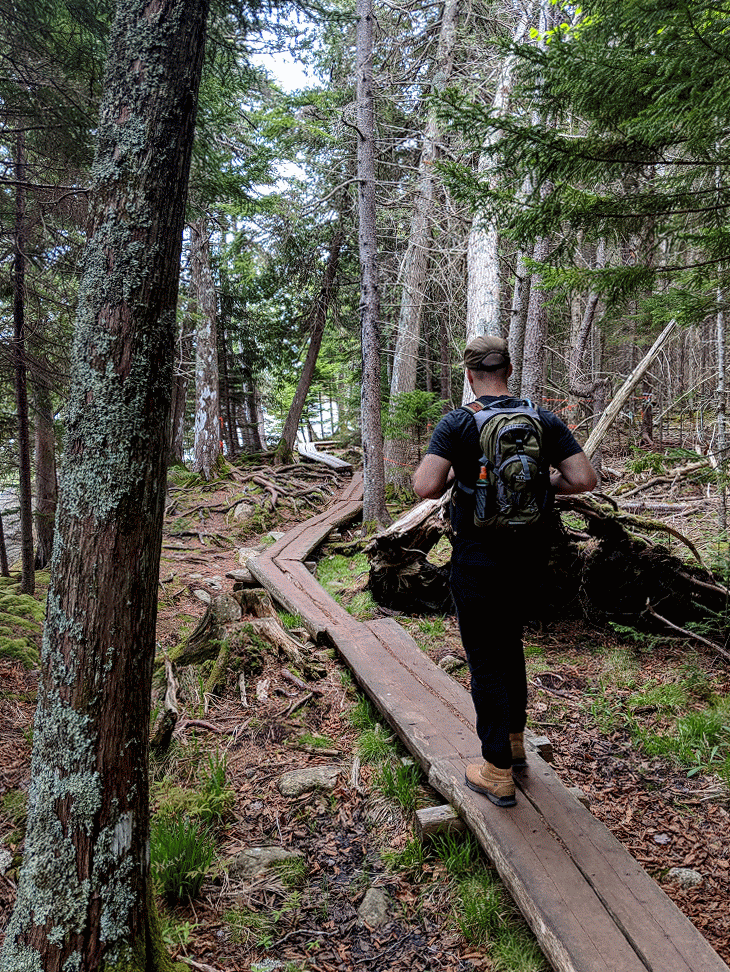 I was born and raised in Cincinnati, went to school at the Columbus College of Art & Design, and lived in Ohio all my life up until a few years ago. After hitting a learning cap and wanting more out of my career, I moved to Brooklyn in 2017. I love it here. The energy and pace is something that fits me well. I feel like a brand new artist here and have an infinite world of creativity around me. I never want to stop learning, and this is the best place for that. The grind here can take a toll on me sometimes, but that's why I live by a huge park. I love escaping to the park (or upstate) every chance I get.
              • I have two cats
              • I walk everywhere
              • I'm getting married in 2021
              • I really like to travel 
              • i enjoy birdwatching and bird photography
              • i frequent comedy & jazz shows
       I am in Brooklyn, NY and am more than willing to travel or work in-house if you're in NYC. However, I have a great remote setup if you would prefer I work from home or if you live far away. 
              • Windows 10 at home, but am comfortable with Macs if you have those.

              • 2x Nvidia RTX 2080ti GPUs, Intel i9-9900k CPU
              • C4D R18, R21, S22, R23, Creative Cloud, Complete Red Giant Suite

              • Redshift or Octane Render, but can work with anything
              • Familiar with Google Drive, Dropbox, Asana, Slack, and many others...