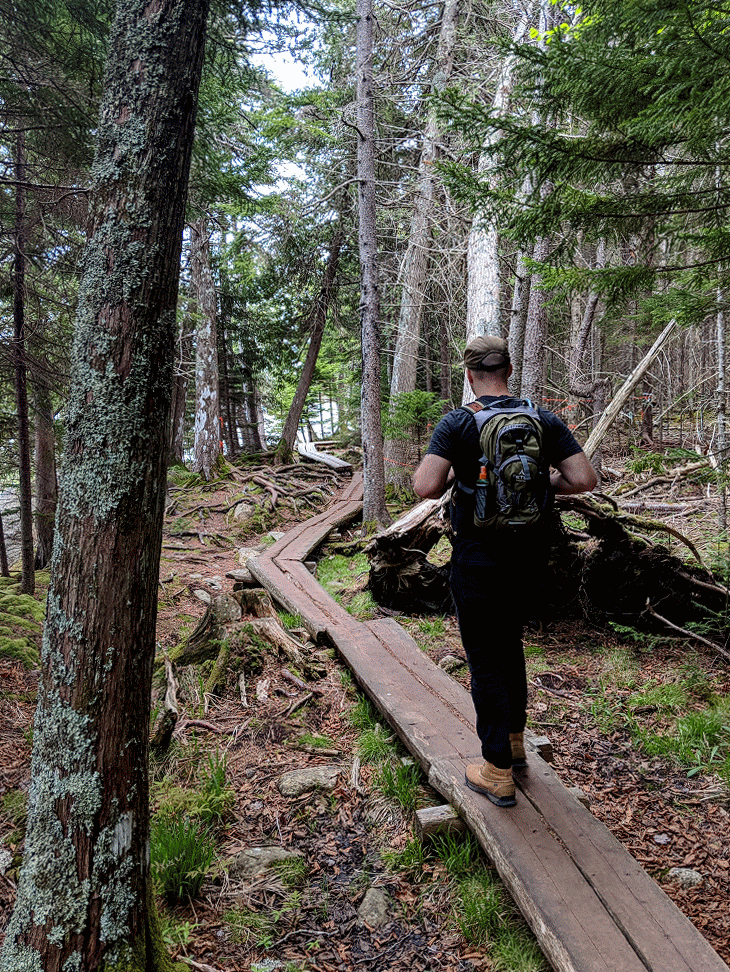 I was born and raised in Cincinnati, went to school at the Columbus College of Art & Design, and lived in Ohio all my life up until 2017. After hitting a learning cap and wanting more out of my career, I moved to Brooklyn. I really enjoyed it there. The energy and pace was something that fit me well. I felt like a brand new artist there and had an infinite world of creativity around me. In late 2021, I moved to Philly. The whole WFH pandemic thing really changed my priorities. Philly is better for me as far as quality of life goes, but who knows where I'll be in another few years. I enjoy changing things up and am always adapting, learning and never settling (until maybe like 20 years from now when I live in a forest somewhere..)
       I am currently residing in Philly but am more than willing to travel or work in-house if that's what you need. I also have a great remote setup if that works for you too:
              • 2x Nvidia RTX 2080ti GPUs, Intel i9-9900k CPU, and access to cloud render farm
              • C4D R21-2023, Adobe CC, Maxon One, GSG Plus, Red Giant Suite
              • Redshift is preferred, but can work with anything
              • Comfortable with VPNs, Remote Desktops, Drive/Dropbox, Asana, Slack, and all that jazz.